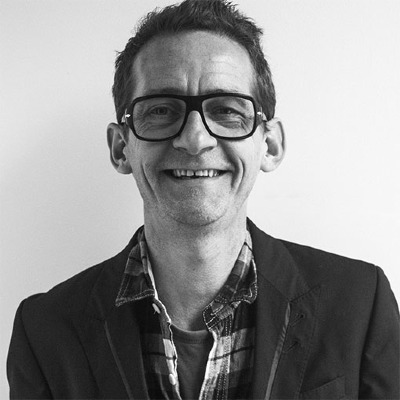 don buckley
Tools-at-Schools,Teachers College Columbia, Pearson Author
new york
About Me
don buckley is a design thinker, innovator, and educator who uses design to create innovative solutions in education. He is the co-founder of Tools at Schools, faculty at Teachers College Columbia, an author, public speaker and workshop facilitator. don lectures and consults internationally on design thinking and innovation in education.
Contact Details
Conversations I'm Presenting
Comments
Log in to post a comment.