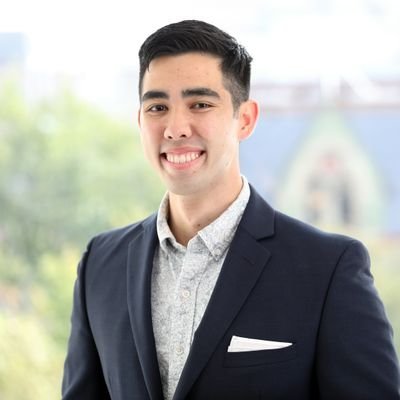 Lior Schenk
University of Pennsylvania Graduate School of Education
Pittsburgh, PA
About Me
Penn MSEd grad // SLA teaching apprentice ('18). Now teaching students science and rethinking schools in Pittsburgh, PA!
I strive not to just teach science. Rather, I seek to teach people how to practice science, how to lead, and how to learn. Thrilled to connect with those doing the same.
Contact Details
Email

Twitter

Website
Conversations I'm Presenting
Comments
Log in to post a comment.