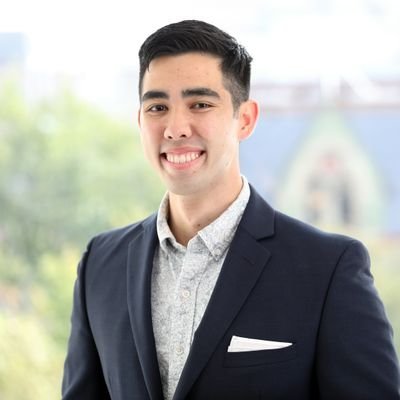 Lior Schenk
University of Pennsylvania Graduate School of Education
Philadelphia, PA
About Me
MSEd student and pre-service science teacher with over six years in academic outreach, educational design, and neuroscience research. Thrilled to be fulfilling my student teaching here at Science Leadership Academy! I strive to lead as a dynamic and enthusiastic educator, with focused experience in building 21st Century frameworks and effective learning environments. Currently exploring inquiry-based learning and NGSS frameworks as methods to maximize student learning. Always iterating and optimizing.
Most importantly, I don't just teach about science. I teach students how to do science, how to lead, and how to learn. Thrilled to connect with those doing the same.
Contact Details
Email

Twitter
Conversations I'm Presenting
Comments
Log in to post a comment.