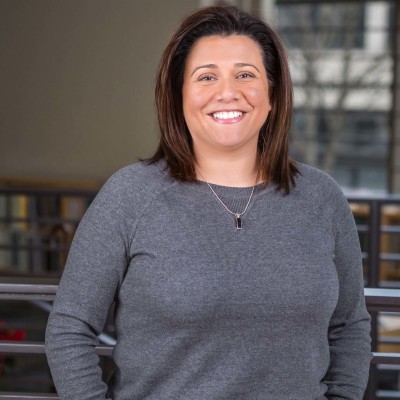 Karina Ruiz
BRIC Architecture, Inc.
Portland, OR
About Me
As a founding principal at BRIC Architecture, Karina works closely with school districts to design learning environments. She is committed to the idea that buildings can have a positive impact on society and continues to pursue this goal with relentless passion. She has more than 20 years of experience in the planning, design and construction of educational facilities and believes fervently in the importance of this work to shape the future of this world. Karina has managed more than $800 million of public, educational architecture projects that have earned numerous local, regional and national design awards, including two James D. MacConnell Awards.
Karina is also engaged in architecture industry organizations in support of the built environment with a specific emphasis on architecture for teaching and learning. She serves on the Leadership Group of the AIA CAE and is the past president of the Council of Educational Facility Planners International Chapter in Portland, Oregon. As a member of the Leadership Group of the National AIA CAE, Karina is contributing to the national dialogue linking teaching and learning with the design of space.
Contact Details
Twitter

Website
Comments
Log in to post a comment.