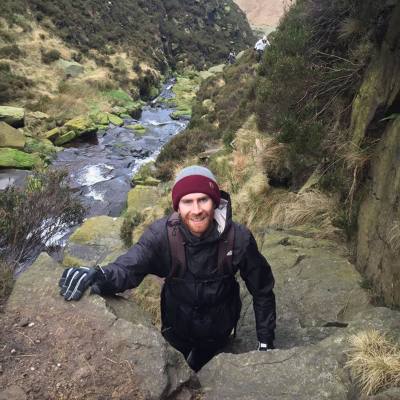 Richard Egan
About Me
Call me Rik. Born and bred in Manchester, England and continuing my teaching and learning with fascinating youth in Maryland, US. Teaching seems to be an international interest in my family. Italy, Switzerland, Egypt and Malta are a few places my relatives have taught in, and in keeping with the tradition I landed stateside at a beautifully located facility on the Chesapeake Bay engaging with youth at NorthBay Education.
If you see me please say 'Ello'. I'm looking forward to connecting with, and learning from some great educators this weekend.
Contact Details
Comments
Log in to post a comment.