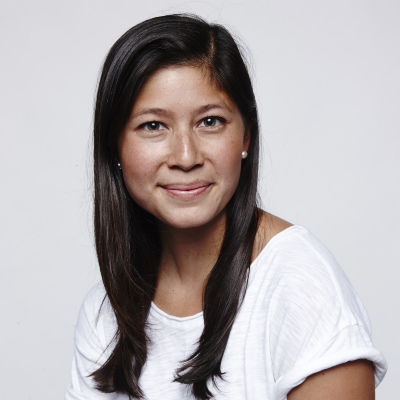 Rebecca Lee
IDEO
San Francisco, CA
About Me
Systems thinker and eternal optimist. Scrappy, creative, and thoughtful.
At IDEO, I help partners see complex challenges as opportunities to design new tools, systems, and experiences that put people and their needs at the center.
As part of a team based in San Francisco dedicated to the education and learning space, I've shaped projects using a human-centered approach to build business innovation muscles for school leaders, elevate the voices of young people in the UAE, and inspire higher education institutions to experiment with culture change.
Contact Details
Email

Twitter
Comments
Log in to post a comment.