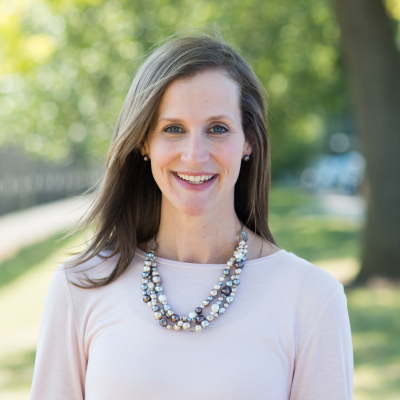 Erin Murphy
East Penn School District
Lehigh Valley, PA
About Me
Erin Murphy is co-author of Hacking Project Based Learning: 10 Easy Steps to PBL and Inquiry in the Classroom, and she regularly consults with other leaders and learners regarding literacy, learning, and leadership. She is a proud graduate of Penn State University's Professional Development School, where she was trained in inquiry-based instructional approaches. Erin spent four years as a middle school assistant principal and has classroom experiences range from kindergarten through fifth grade. Currently, Erin has the pleasure of serving as the Supervisor of Teaching & Learning for the Humanities subjects in the East Penn School District. Erin, her husband, and her two curious daughters reside in Pennsylvania, and the family enjoys spending time gardening, watching football, and playing board games.
Contact Details
Email

Twitter

Website
Conversations I'm Presenting
Comments
Log in to post a comment.