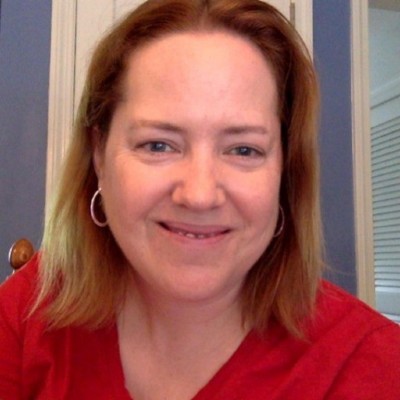 Maureen Cohen
Mendon-Upton Regional School District (MURSD)
Mendon, MA
About Me
Dr. Maureen Cohen is the Assistant Superintendent in the Mendon-Upton Regional School District located in Mendon, Massachusetts. With twenty years experience in education, Maureen has worked across urban and suburban school settings in as a high school teacher, school building administrator and district leader. She earned her bachelor's degree from Bowdoin College in government and legal studies; a master's degree in political science and international relations from Northeastern University; and a doctorate in educational leadership from Northeastern University. Her doctoral research focused on the strategies high school administrators use in leading 1:1 schools in Massachusetts. A frequent presenter at the MSSAA Summer Institute and assistant principal conferences, her presentation topics include: Understanding your Leadership Style, Mentoring, Educator Evaluation, Common Core, and Web 2.0 for administrators. She has presented at MASScue on Transformational Leadership on her dissertation findings and MASS/MASC 2017 Conference on the topic of social-emotional learning. In 2012, Dr. Cohen was the MSSAA Massachusetts Assistant Principal of the Year and was selected as one of 3 national finalists for NASSP Assistant Principal of the Year. Currently, she serves as a member of the Grafton School Committee and as Co-Chair of the Blackstone Valley Curriculum Consortium.
You can follow her on her district website: http://mursdcurriculum.weebly.com/ or her personal blog Be the Change: https://maureenmcohen.com/
Contact Details
Email

Twitter
Comments
Log in to post a comment.