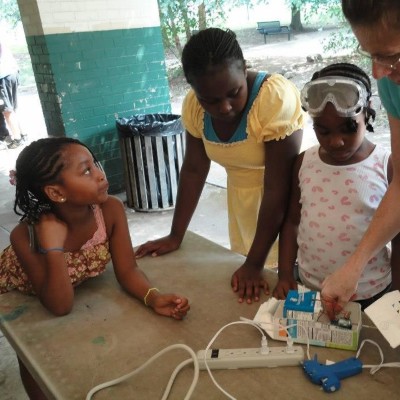 Kathleen Walsh
Science Teacher at Building 21 Philadephia ( non-selective Public High School) and Director of Youth Engineering and Science, inc. (an Educational Non-Profit Organization
Philadelphia
About Me
I am dedicated to bringing more equity to STEM education by connecting marginalized students to STEM opportunities. Positioning students in the role of an engineer or scientist brings curiosity, excitement and wonderment. Whether it is my classroom or my summer out of school programs, I plan my projects and lessons so that my students are the designers of their own experience in which they are pursuing a problem or issue that matters to them.
Contact Details
Email
Conversations I'm Presenting
Comments
Log in to post a comment.