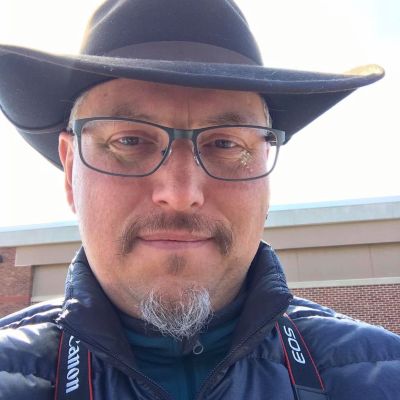 Chris Champion
West Shore School District
Near Harrisburg, PA
About Me
I'm the Coordinator of Instructional Technology of a school district with about 7,500 students just west of Harrisburg, PA. I've had 17 years in public education, 14 of them as a classroom teacher. I've taught computer programming, robotics, computer hardware and networking, and office applications.
I am an avid outdoors person (when I get the chance to) and I love to camp, bike and kayak.
Contact Details
Email

Twitter
Comments
Log in to post a comment.