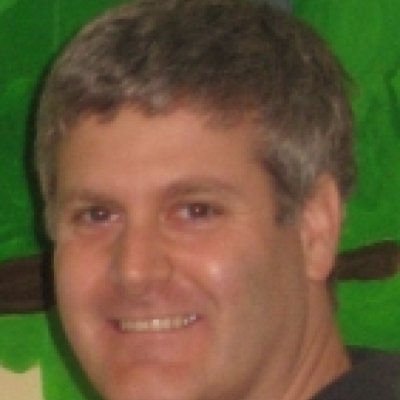 Steve Goldberg
Research Triangle High School, Durham, NC
Durham, NC
About Me
I teach five sections of US History at a public charter school in Research Triangle Park, in Durham, NC.
I've been teaching for 20 years, and this is my fourth visit to Educon (I previously presented about Google Earth and Empathy).
My blog is "What I Learned Today" at http://wiltoday.wordpress.com
Contact Details
Conversations I'm Presenting
Comments
Log in to post a comment.