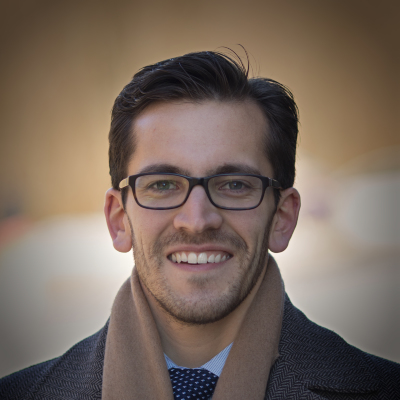 Kevin Moore
Malvern Prep/ UPenn
Malvern, PA
About Me
As an educator, Kevin sees his vocation as an opportunity to teach, lead, and learn. While this is often focused towards the students within his classroom, it is not limited. Kevin believes through consistent openness to learning that he may develop into a better educator, teammate, and person. As a result, his actions have potential to inspire other learners. Kevin learns constantly with his students as he interacts with them on multiple levels from within the classroom to mentoring and to serving with them. Kevin is an entrepreneurial educator as he continually enhances learning day in and day out. Creating workshops, attending conferences, and engaging in personal professional development opportunities is of high importance.
Kevin is an individual of strengths in executing and building relationships. He takes responsibility and ownership in creating well ordered plans in order to produce. Additionally, he works to understand how individuals make up the bigger community. Within a team, Kevin reflects on who he is, what he can offer, and how he can offer in an effort to improve each experience.
Contact Details
Email

Twitter

Website
Comments
Log in to post a comment.