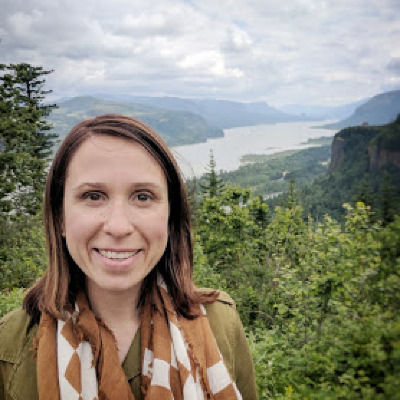 Diana Potts
Science Leadership Academy Middle School
Philadelphia, PA
About Me
Driven by the pursuit of harnessing the expertise in the room via cultivation of curiosities (applicable to students and adults). Fascinated by how patterns in communication shape a school culture. Currently pursuing an EdD with research focus on the crossroads of science and literacy. Advocate for asking how to support teachers in teaching science & NGSS. Trying to keep it balanced, better at it some days than others. And you?
Contact Details
Email

Twitter

Website
Conversations I'm Presenting
Comments
Log in to post a comment.