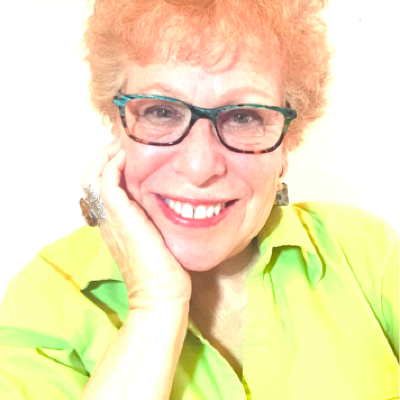 Barbara Bray
Rethinking Learning
Oakland, CA
About Me
I am an author, speaker, writer, podcaster, and coach. I am on a mission to transform teaching and learning by putting the focus on the learner first not on tests or grades. It is time to move away from the status-quo and build a culture of learning. I facilitate the design of learner-centered environments, coaching programs, and personal professional learning opportunities. One way to do that is to use the design thinking process using the UN Sustainable Development Goals (SDGs) to build passion-based learning activities that are relevant, meaningful, and involve real-world issues.
I also use design-thinking to discover the why of learning and am hosting a podcast series, Conversations on Learning, with awesome educators and changes agents. Listening to these amazing people, I am finding how important stories are and necessary to develop relationships and curiosity to want to learn more and for connections to others in the world. I am designing ways to support schools in creating a learning carousel in the form of a podcast, in posts, portfolios, video channel, and on social media to tell their stories.
Contact Details
Conversations I'm Presenting
Comments
Log in to post a comment.